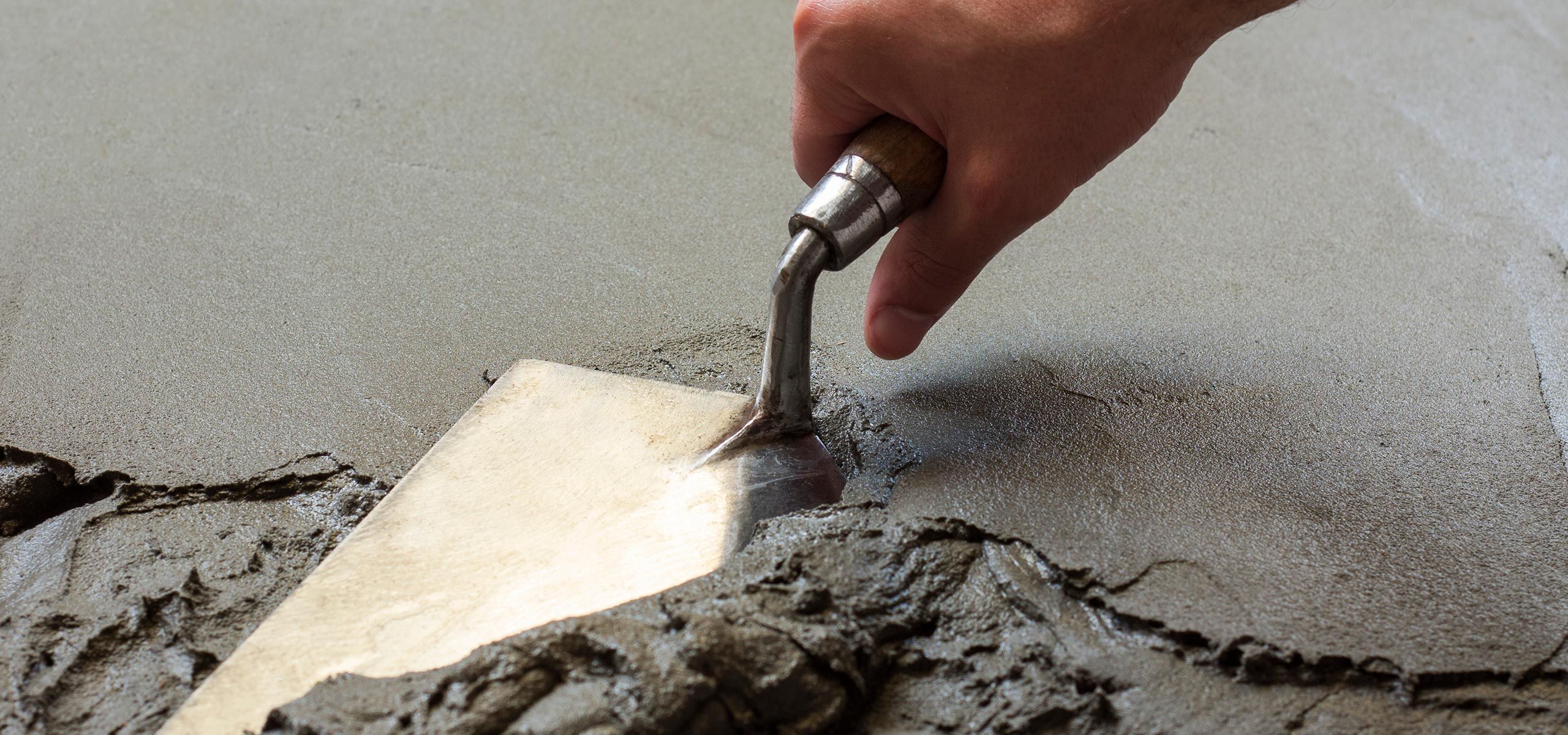 Foundation Repairs for Leaking Basements in Ottawa
Are you noticing that your crawl spaces are sagging, your floors are cracking, or your windows are sticking?
You may have a foundation problem. If you identify the problem early on, your foundation may only require a minor repair. Capital Foundation & Waterproofing Ltd. offers foundation repairs in Ottawa. Our specialists have the expertise and training to permanently repair your foundation.
Why should you hire experts for foundation repair? It's a complicated task that requires special tools and much expertise. Our experts will examine the situation that causes the damage to the foundation. We know the causes behind foundation damage and can solve the problems. Consult Capital Foundation & Waterproofing Ltd. today.
Reasons for Foundation Damage
​ Poor soil conditions
​ Seasonal changes
​ Unprepared ground
​ Shoddy construction
​ Invasive landscaping
Structural Repairs
We provide structural repairs, including:
Signs That Your Ottawa Home Needs Foundation Repair
Exterior Cracks
Exterior cracks can vary in size. These cracks are visible to the naked eye and homeowners who spot them must take action, from small to large. If you find large exterior cracks, which are running in a zigzag pattern, then most likely, it means that your house needs foundation repair.
Interior Sheetrock Cracks
Interior sheetrock cracks suggest that you need a foundation inspection. Often found in the zigzag pattern, any homeowner who notices interior sheetrock cracks must get in touch with us quickly. Pulling away wallpaper from the wall or cracks at the junction of the wall and the ceiling also suggests that your structure needs foundation repair.
Doors or Windows Getting too Loose or too Tight
If you observe that the doors and windows of your Ottawa home have become too loose or too tight, then you must contact foundation repair experts. When a house is constructed, the doors and windows are installed with precision and if they suddenly seem too loose or too tight, then the homeowners must seek help.
Nails Pop Out of a Drywall
Homeowners must take this seriously and call our experts whenever such a thing happens in their house.
Door Frame/Window Frame Separation from the Wall
If you ever notice the door frame or window frame separate from the brick wall, then it points to the fact that your Ottawa home needs foundation repair services.
Walls Pulling Away from the House
We urge homeowners to get in touch with foundation repair experts as soon as they notice that an exterior wall is pulling away from the house.
Tile Cracks
If you find too many tile cracks in your kitchen, bathroom, or room, then contact our foundation repair experts immediately.
Improper Water Draining or Soil Erosion
Homeowners must pay attention to the problems of improper water draining or soil erosion in the yard around.
Foundation Settlement Assessments
Foundation settlement happens when the soil around your foundation shrinks, or when the soil was not well-compacted before your structure was built. When soil is dry, it pulls away from the foundation, leaving a lack of support for the foundation walls. If the soil was poorly compacted, the weight of the structure would compact it further, causing the whole foundation to sink downward. Either of these cases can cause settlement, which can be detrimental to the masonry or brick in your home or business.
As an experienced foundation contractor in Ottawa, we can assess your property and identify the foundation settlement issues causing damage to your masonry and brick above grade. We also have access to qualified masons who can provide necessary brick and masonry repairs. Contact us to schedule an inspection.
Landscaping Tips for Protecting Your Foundation
​ Landscape on every side of your foundation to protect it from damage.
​ Install drainage systems.
​ Use a soaker hose or install a sprinkler system.
​ Prevent the soil around your property from becoming excessively dry.
Will I be able to sell my property after the foundation repair?
Yes, of course! We will give you the documents. When the time comes for you to sell your property, you will need to disclose to your buyer that the foundation repair is completed, and you can show those documents to the buyer.
Foundation cracks can have one or more causes, such as:
​ Excess water around the foundation due to heavy rains or plumbing leaks
​ Soil expansion and contraction caused by seasonal cycles
​ Settling due to large tree root systems near the foundation
Will the repairing damage my landscape?
The methods that our company uses will help minimize any damage.
Basement Waterproofing Solutions
If you have water in your basement, musty odours or mould, we can help with that too. Our waterproofing solutions keep water out of your basement, control the humidity levels, and improve the air quality. Contact us for more information.
Foundation crack repairs can become a big issue for property owners. In some properties, the foundation crack might have to be addressed from the exterior of a property. At Capital Foundation & Waterproofing Ltd, we offer efficient foundation repair services in Ottawa.
Contact Capital Foundation & Waterproofing Ltd.